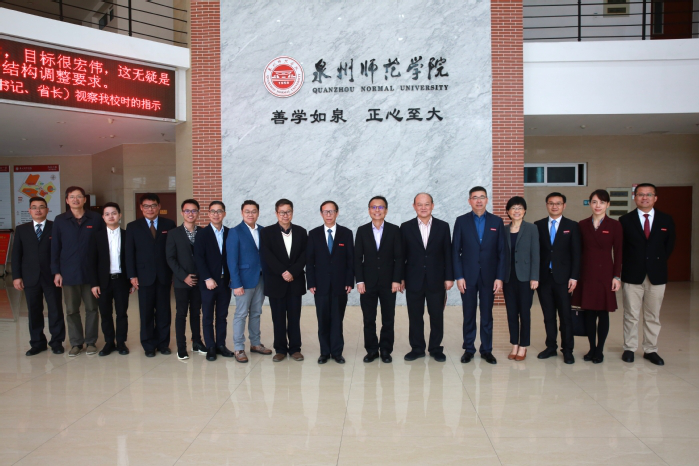 On January 11, Quanzhou Normal University received a visit from the delegation of Universiti Tunku Abdul Rahman (UTAR)
of Malaysia
, whose members included Datuk Seri Yao Changlu, board director of UTAR, Mr. Li Shiwei, president of UTAR, Xie Sujuan, deputy president of UTAR, and Datuk Liu Guotai. QNU president Qu Guangqing and vice president Huang jiangkun met with the guests. Besides, among those present were the officials in charge of relevant departments, such as Party and Administration Office, Foreign Affairs
Office ,Academic Affairs
Office , School of Innovation and Entrepreneurship, School of Literature and Communication, TSL
Business School and School of Music and Dance. A symposium, presided by Huang Jiangkun, was held between two universities.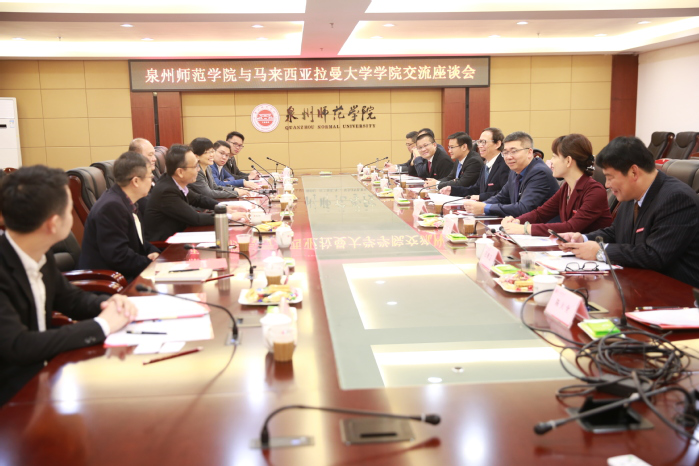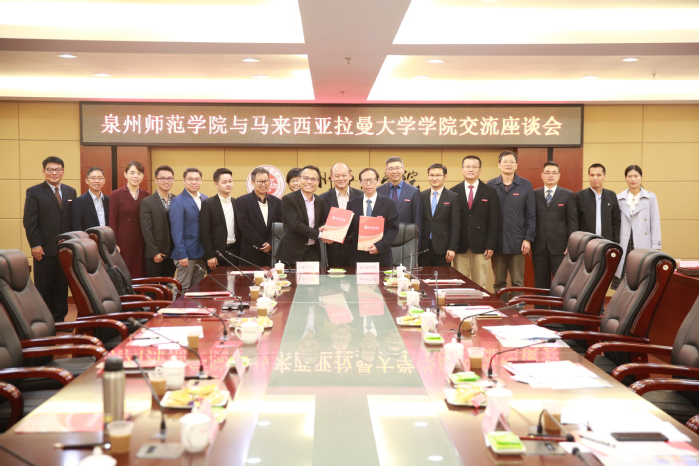 At the meeting, the two sides conducted in-depth discussions on the content and mode of cooperation. Qu Guangqing and Li Shiwei signed a memorandum of cooperation on behalf of the two universities respectively.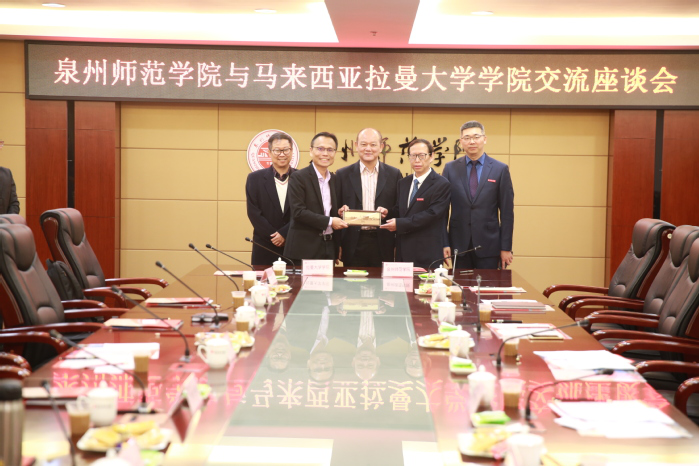 After the meeting, the UTAR delegation paid a visit to the School of Music and Dance to watch the wonderful Nanyin music performance, then to the School of Literature and Communication to experience traditional Chinese calligraphy, and finally to a cultural square to enjoy the sculpture of Erythrina (Quanzhou's official flower).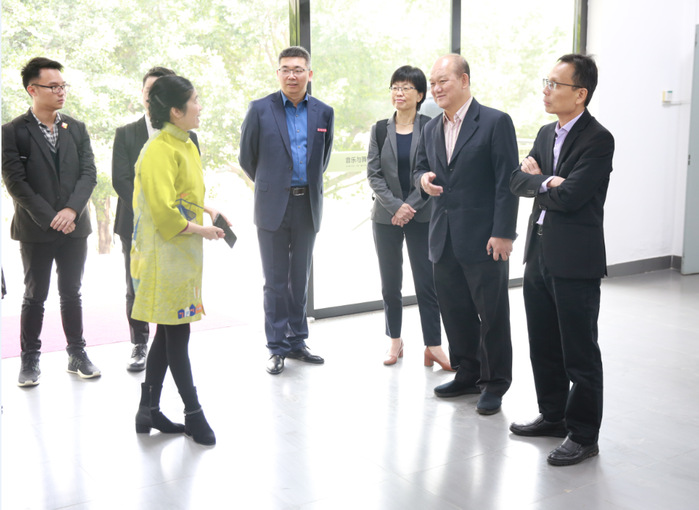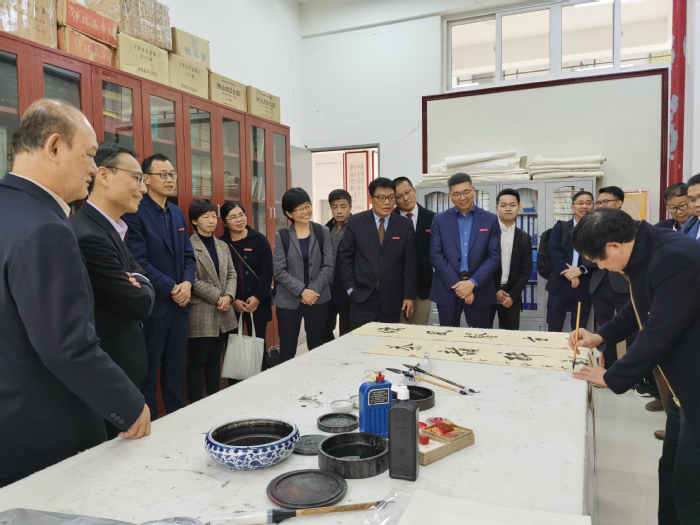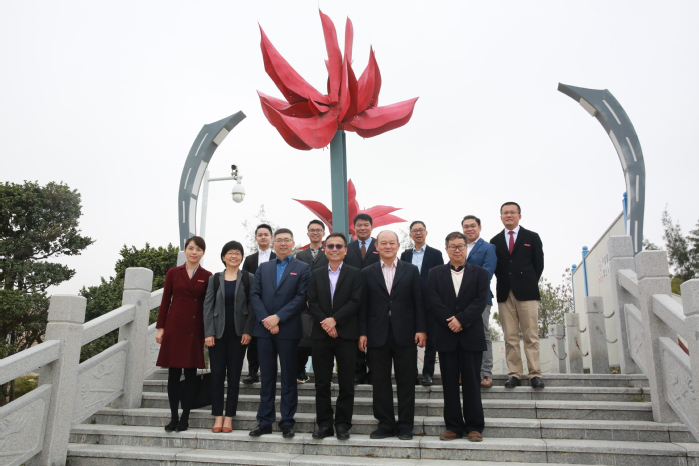 UTAR was founded on February 24, 1969, and now has a main campus and five branch campuses. According to the academic nature of the programs, there are three centers and five faculties, with a student population of about 28,000. TAR UC is one of the oldest institutions of higher learning in Malaysia with more than 210,000 graduates ever since its establishment.
( Foreign Affairs
Office )