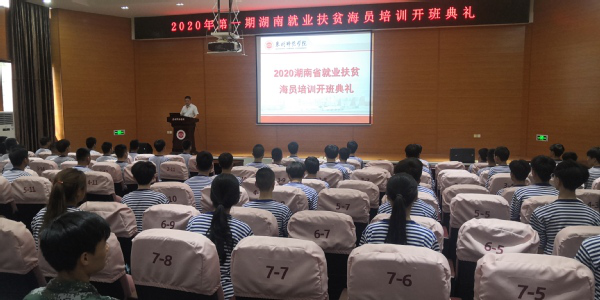 On the occasion of the 10th Day of the Seafarer, the opening ceremony of the first 2020 Hunan poverty-alleviation training class for seafarers was held in the academic lecture hall of the Special Education Block of QNU on the morning of June 24. The project was jointly carried out by QNU, Hunan provincial government and China COSCO Shipping Corporation Limited. It aims to implement the national targeted poverty-alleviation strategy, to further expand the school's social service function, to improve the vocational skills of financially disadvantaged students, to ensure jobs for some of the students, and to make seafarer training a famous brand of QNU maritime education.

School leaders Zhu Shize, Lin Wei and Huang Jiangkun meet with leaders of China COSCO Shipping Group.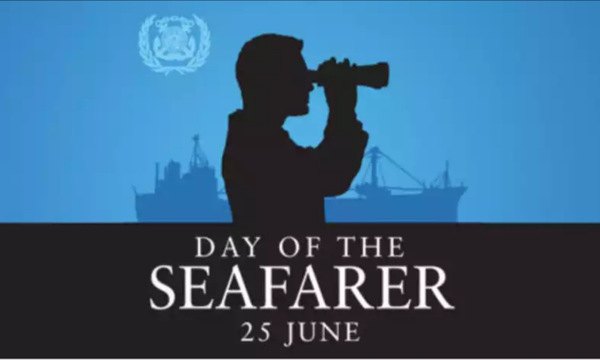 June 25, 2020 is the 10th Day of the Seafarer. International Maritime Organization (IMO) announced that the theme of this year is Seafarers are Key Workers. At the opening ceremony of training session, the dean of the QNU Navigation College introduced the origin of seafarer day and different themes of each year. He also popularized the maritime culture concerning seafarers' life and career development, so that the students could have an initial impression of the features of navigation. The person in charge of the training center introduced the maritime silk road culture of Quanzhou, the training contents and management requirements of the project, as well as the precautions against the novel coronavirus.
Some teacher representatives of the training center, representatives of relevant departments in Hunan Province, and 100-plus trainees of the poverty-alleviation training class attended the opening ceremony. The students would receive training for more than three months in QNU, including military training, vocational ideas, crew quality development, basic safety education, ship security awareness and responsibility, competency training for seafarers on duty, etc.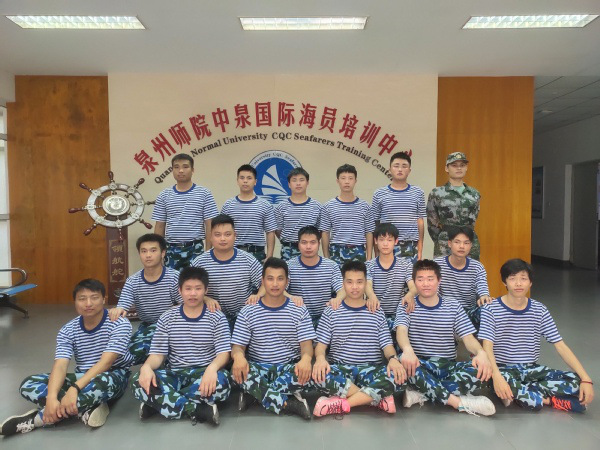 (Publicity Office & Navigation College)