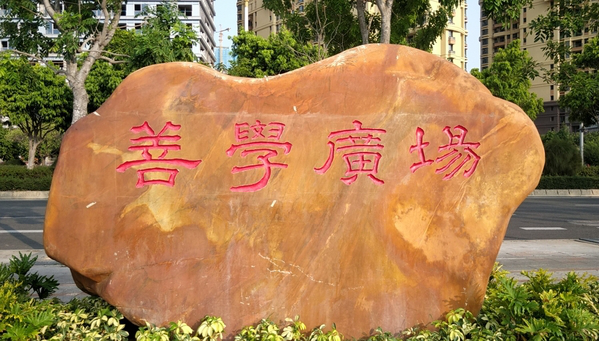 Lately, the project of Keshi Floodway Ecological Landscape has been completed. Located on QNU's campus, the University Ecological Landscape is a part of the project and is designed for flood control and drainage, environmental protection and cultural leisure. Covering a water area of 33,148 m², the project consists of 17 new attractions including Smart Learning Square, Campus Lake(working title), Viewing Bridge, Plank Road amidst Flowers, Viewing Bridge, Dragon Boat Wharf, Greenway Rest Area, Recreation Trail, Strolling Greenway, Bridge-side Square, Steps Square, Dam with Stepping Stones, Ecological Floodway, Leisure Veranda and etc..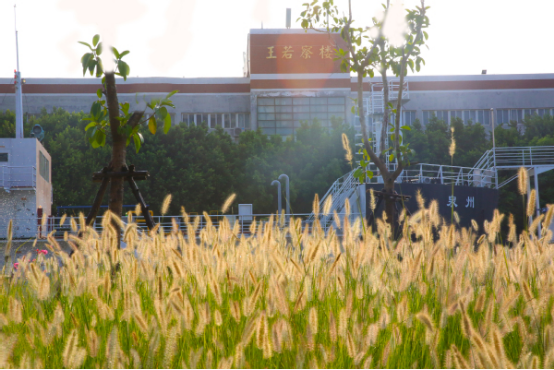 Facing Chen Zuchang Auditorium across a distance, the Learning Square lies next to the Campus Lake. A big golden rock engraved with four big red Chinese characters "Shan Xue Guang Chang"(Smart Learning Square) is erected in the middle of the square. Shan Xue, quoted from The Book of Rites, is where the University's motto "Accumulating Knowledge and Consummating Personality"derived from. When the staff, the students and visitors are relaxing here, they will experience the unique culture of Southern Fujian and come to understand the connotation of the University's motto, which aims to motivate the students to be studious, appreciative, introspective and upright.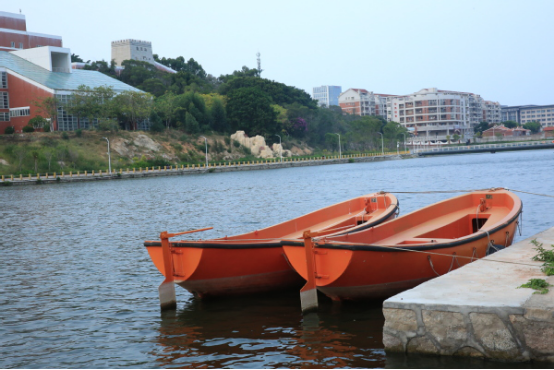 The Campus Lake, originally the seafarers' training base of the University, has been rebuilt to include attractions such as the Dragon Boat Wharf, Dam with Stepping Stones, Stone Path across the Lake, etc., enriching the staff and the students' aquatic experience. Alongside the lake are wood and stone sculptures, decorations, guide posts, whose design is an embodiment of local culture and matches the University's architectural style perfectly.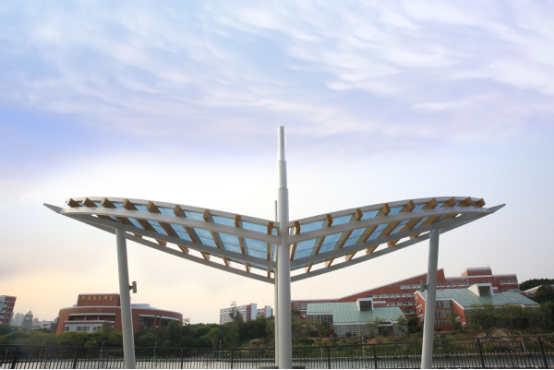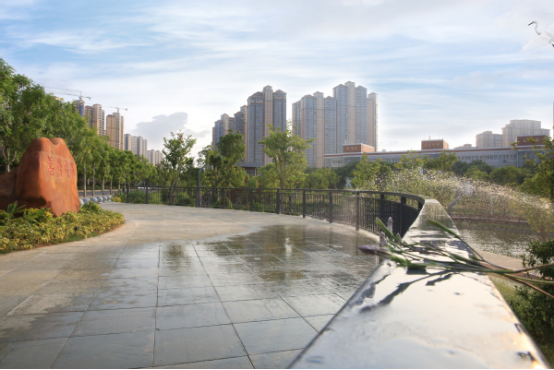 Designed for both sightseeing and flood control, the University Ecological Landscape is not only effective in flood control and drainage, but will also improve the surrounding's biological diversity and ecological environment.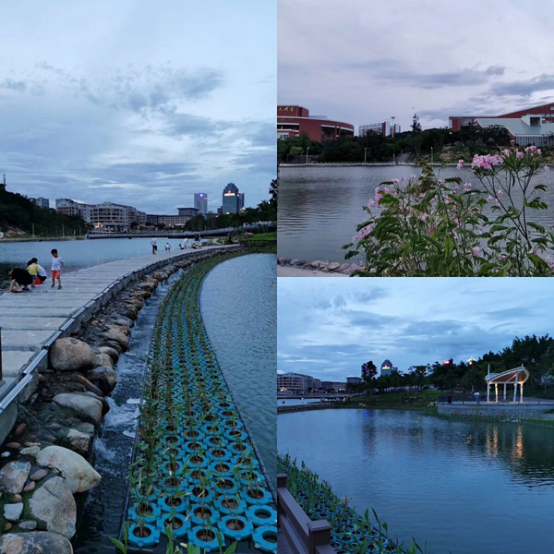 It's known that the total length of the channel of the Keshi Floodway Ecological Landscape is about 3.2 kilometers, along which are three waterside parks, one at QNU, the other two at Kuiyu Park. Starting from the south of QNU and ending at the entrance of Jinjiang River, the project aims to enhance the flood control and flood carrying capacity, improve the area's ecological environment, and provide a better environment for the staff, the students and residents nearby to work, study ad relax.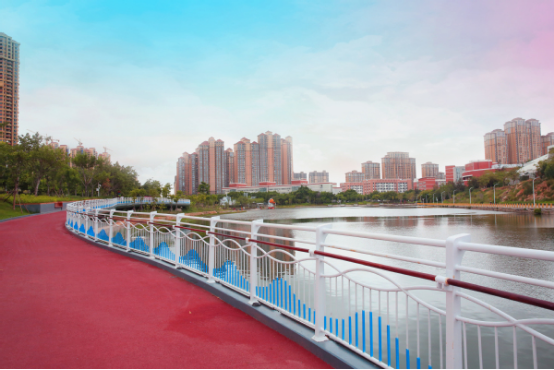 (Department of Publicity)