The online camp for Overseas Chinese Teenagers: Chinese Education Along the Maritime Silk Road for Perception of Glamourous China kicked off on December 15th 2021. The opening ceremony was jointly held online by Quanzhou Normal University and Malaysian overseas Chinese schools. Sponsored by Fujian Overseas Friendship Association, the camp is run by Quanzhou Overseas Friendship Association and QNU, with the joint efforts of Bukit Tinggi Chinese School Board Members and Fujian Overseas Chinese Education Development Center. Officials from the United Front Work Department of the CPC Fujian Provincial Committee, the Education Department of Negeri Sabah (Malaysia), Bukit Tinggi Chinese School (Malaysia) and QNU attended the ceremony, together with 319 Malaysian team leaders, overseas teenagers, and QNU teacher and student representatives.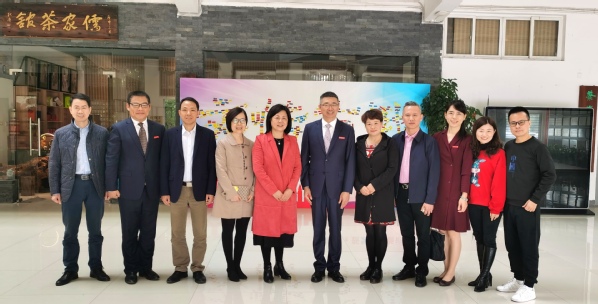 The overseas teenagers had a full perception of China through learning the Chinese language, culture and communicating with the Chinese people. They were engaged in learning Chinese poems, Chinese paper cutting, Chinese folk songs and so on. In virtual classrooms where they also had the chance to know about customs of Quanzhou through a kaleidoscope of local cuisine, martial arts, breathtaking sceneries , etc.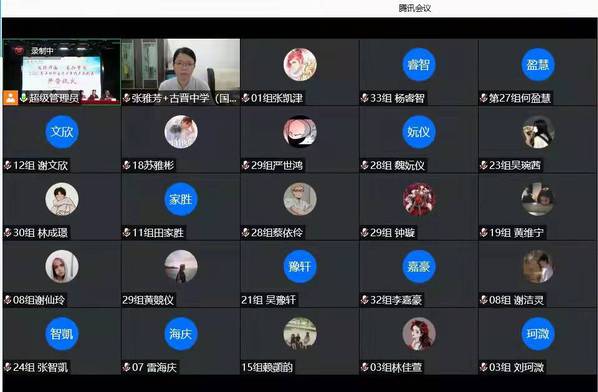 Since 2011, QNU has been annually organizing the root-seeking tour camps for the overseas Chinese teenagers that amounts to more than 1,000 up to date. As the first university approved by Fujian Overseas Friendship Association to undertake the online training of overseas teachers for Chinese language and culture education amid the epidemic period, QNU together with the overseas Chinese schools worked concertedly to embrace all the challenges and made it a success. So far, four online training projects have been held for overseas teachers and staffs in more than 250 overseas Chinese schools in Malaysia and the Philippines. The rich experience of online training, especially the mode of "Internet + the Chinese language", has laid a solid foundation for the online camp this time.